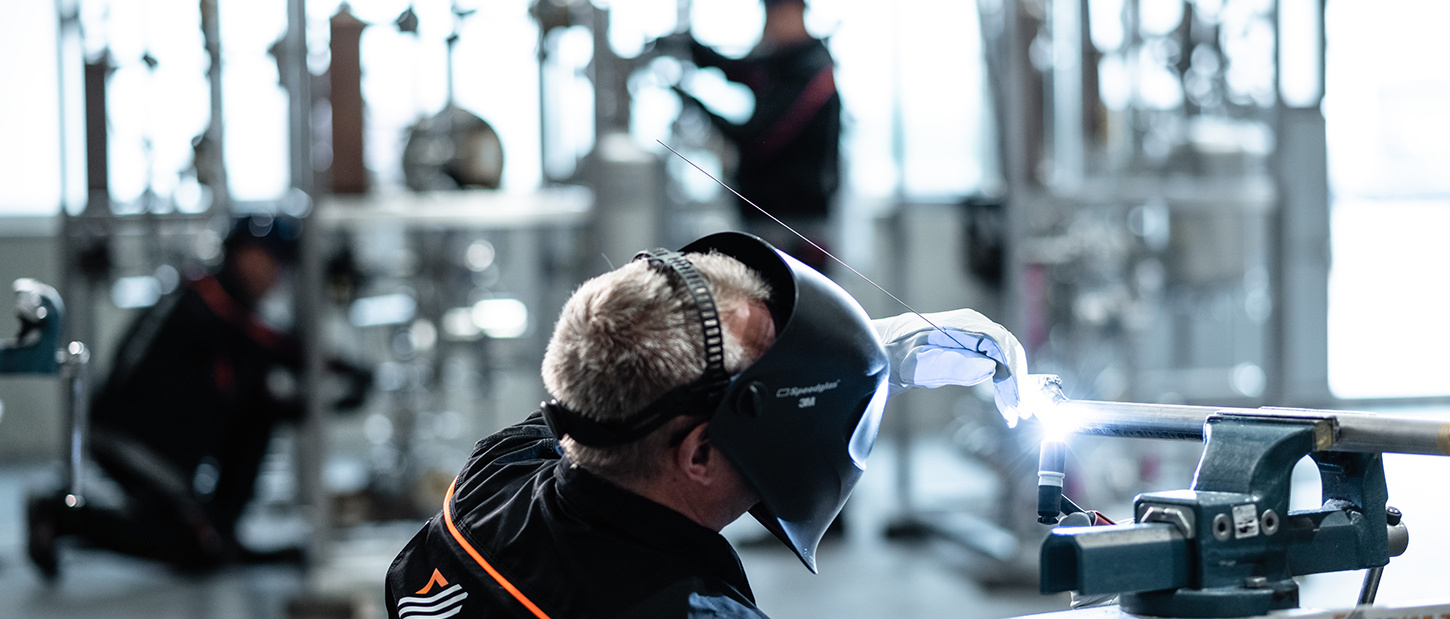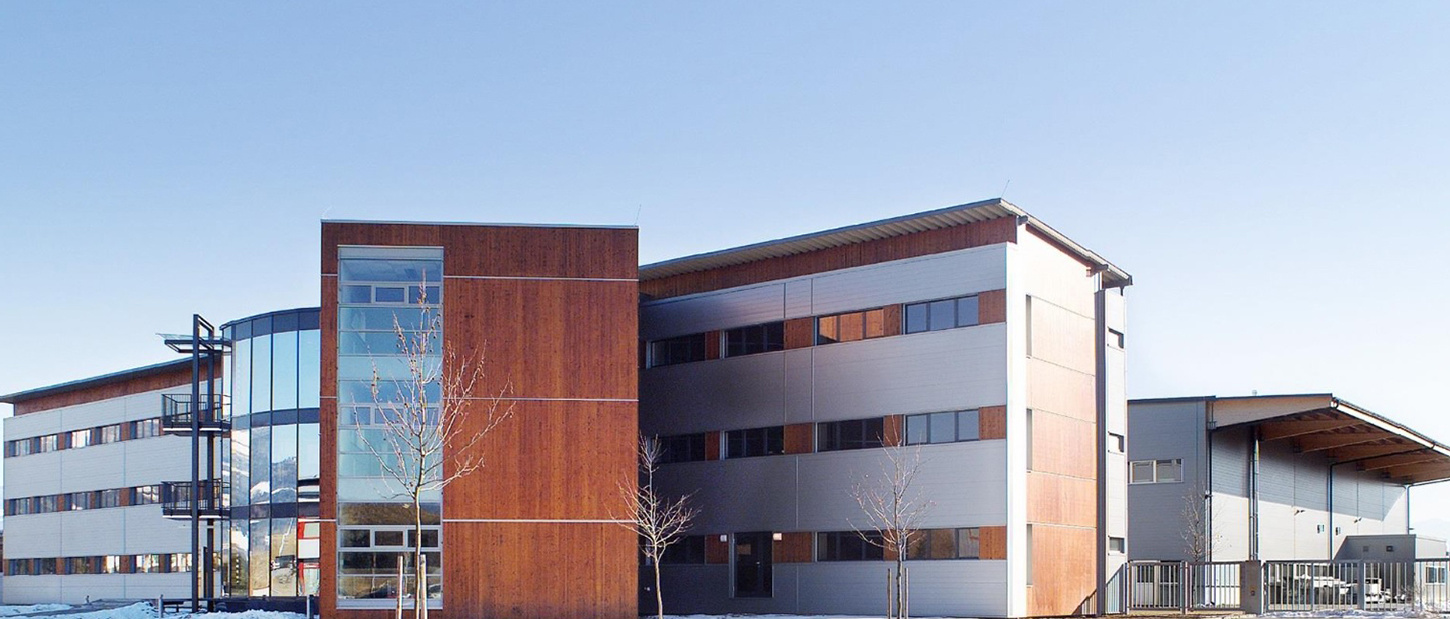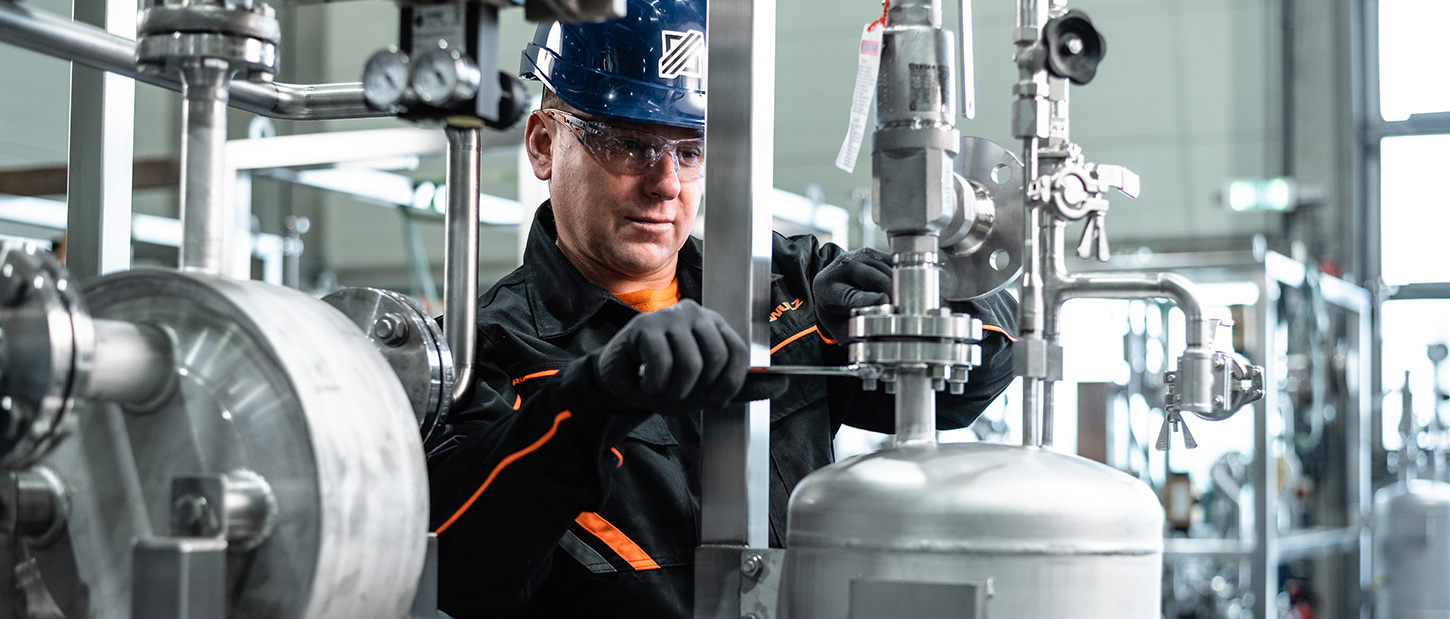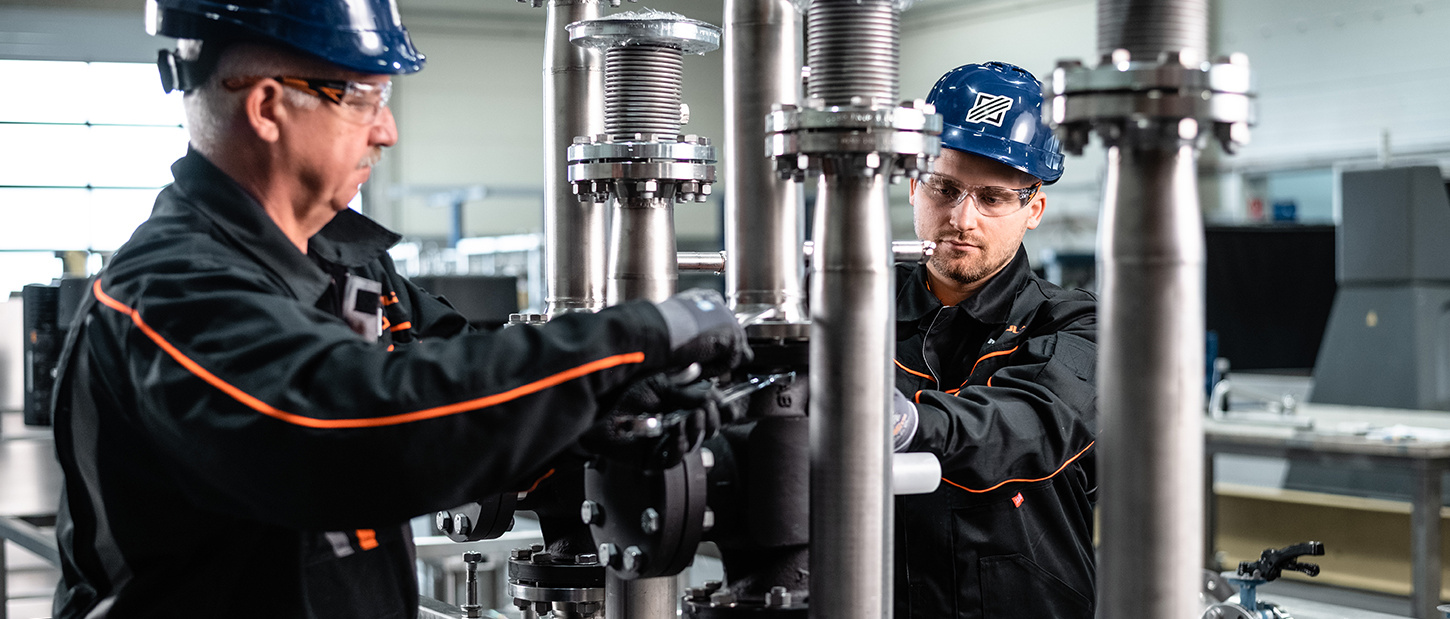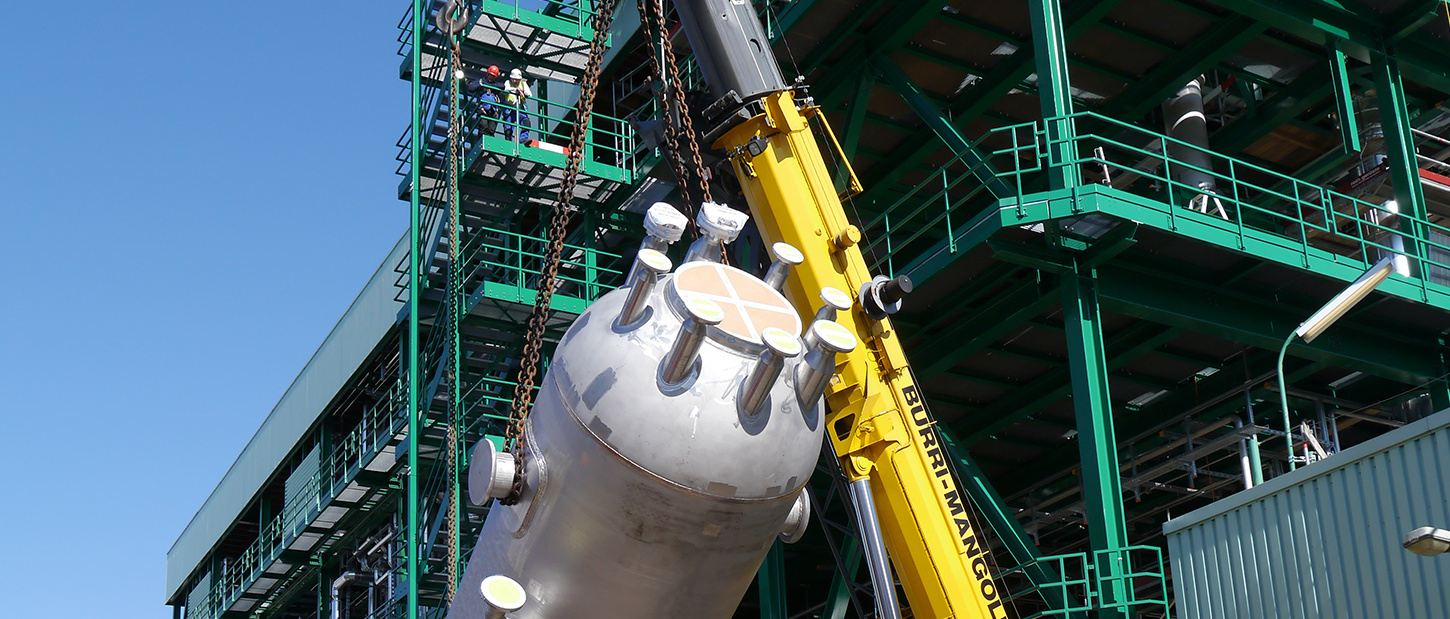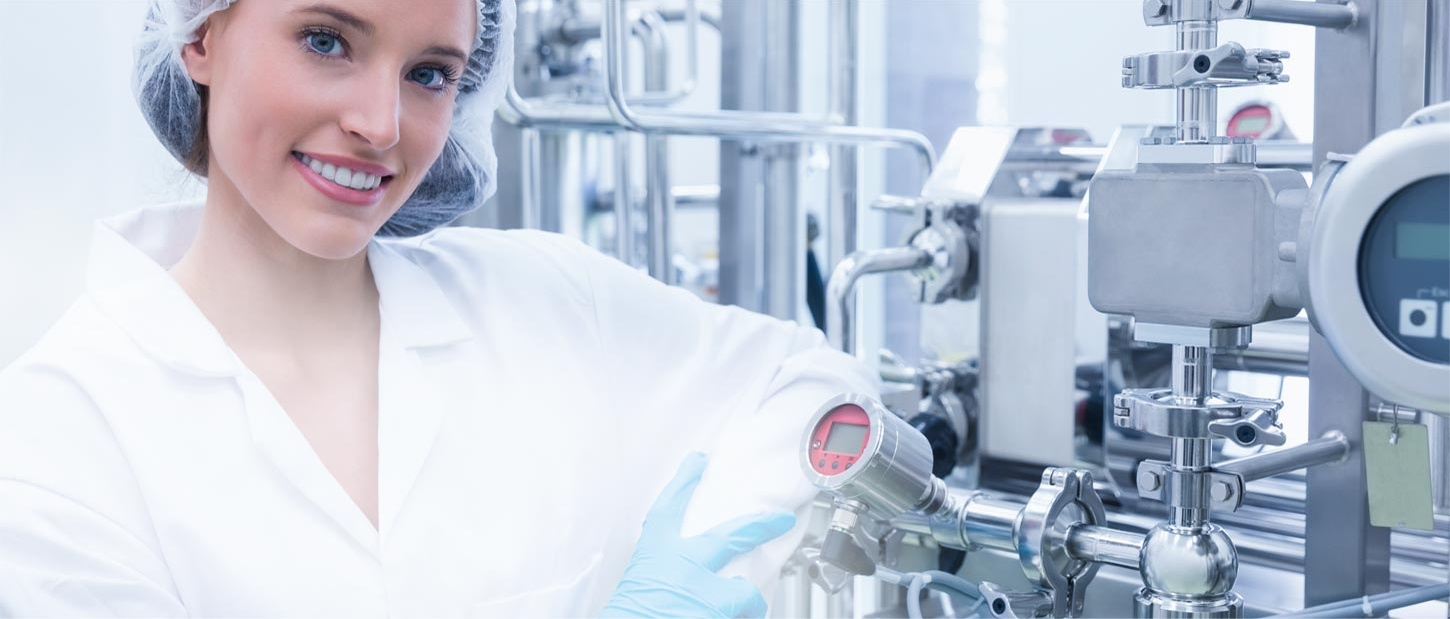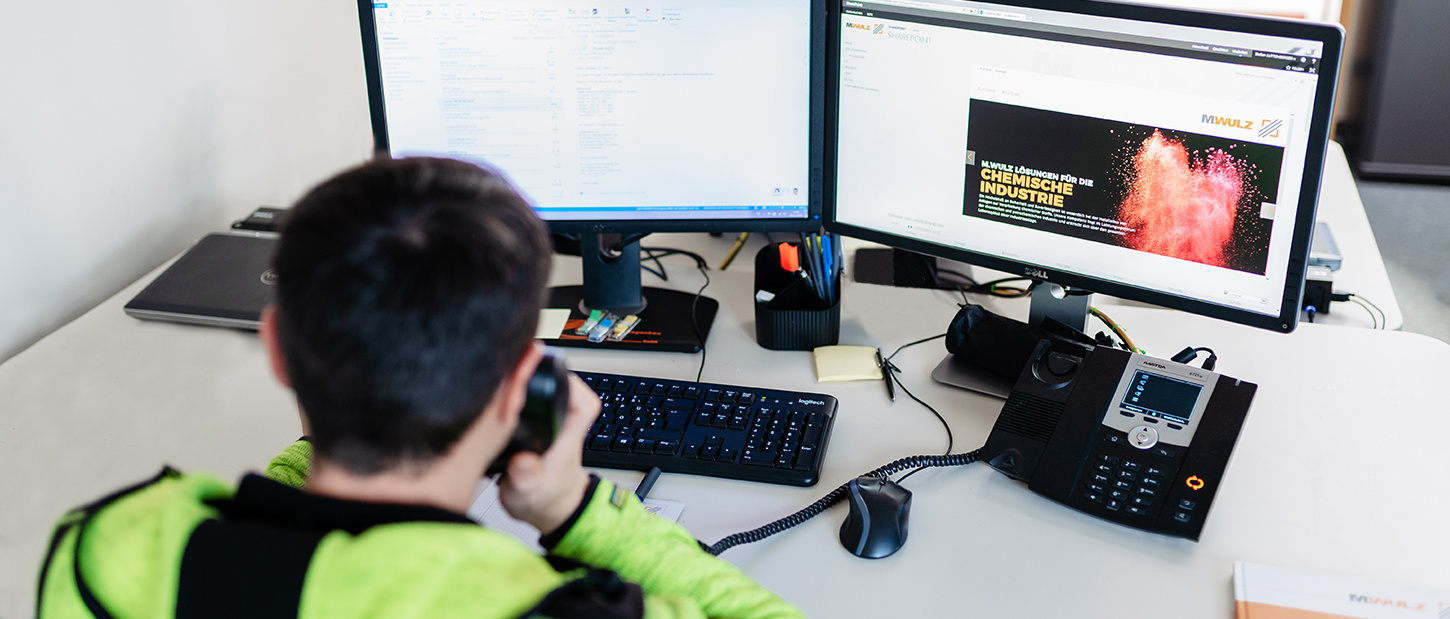 M. WULZ Anlagenbau
Flexible solutions. Partner for life.
M. WULZ plans, produces, installs and provides support for pipelines, building services, tank farms and systems and equipment for the biotechnology, pharmaceutical, food, chemical and semiconductor industries, thereby supporting the global aim of introducing sustainable and environmentally friendly processes.

Safety
We offer employees of all levels of experience the opportunity of a successful career. As independent, family-owned companies, our specialised employees and their safety are our focus at M. WULZ – an innovative system, modern equipment, manual know-how and ongoing further training with the objective of delivering our customers' orders to the expected quality, both now in the future.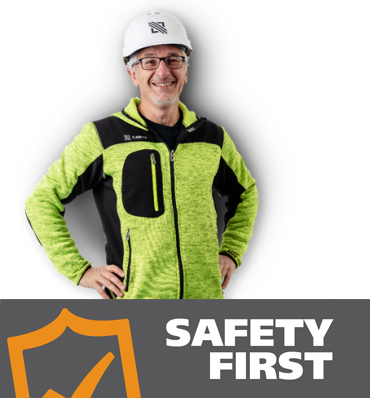 Performance
With roughly 250 employees, the companies of the M. WULZ group are active as industrial service providers for your customers in four locations in their region – Switzerland, Austria, Slovakia and Bahrain – and from there the world beyond.